Composite Doors
Composite doors feature the latest technology and design in doors.
What is a composite door?
Composite Doors take their name from the composite materials that make up the inside of the door.There are slight variations available, but most high quality composite doors comprise of a timber hardwood sub-frame that houses the composite material.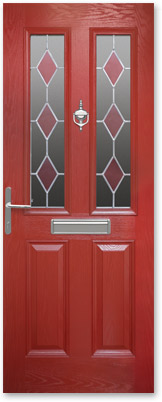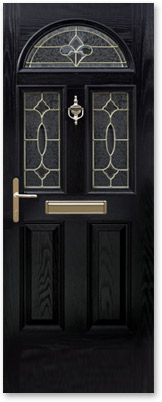 Composite doors are typically hung in a UPVC steel reinforced frame.
Highly Secure & Low Maintenance
The composite material inside is usually high-density foam such as polyurethane, which once inserted forms a hard solid core. It is the high-density core of a composite door that gives the door its notable strength, which is why these doors are generally considered impossible to break into!
The standard thickness for a Composite door slab is 44mm, almost twice the thickness of a UPVC panel. The face of a Composite Door is usually a 3mm thick skin made up of GRP, UPVC or aluminium.
GRP skins are available in a variety of colours, and importantly GRP is not known to fade or discolour in direct sunlight
Choosing Your Door
How your door looks is completely up to you. Traditional or contemporary? You can choose from many styles and colours to match your property and tastes.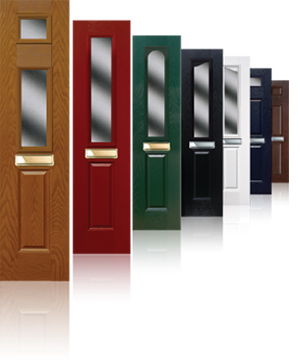 Don't forget the finishing touches, such as door furniture and glass, is also in your hands. Get in contact to see our full range of styles, furniture and glazing, or if you would like further advice on which door to choose.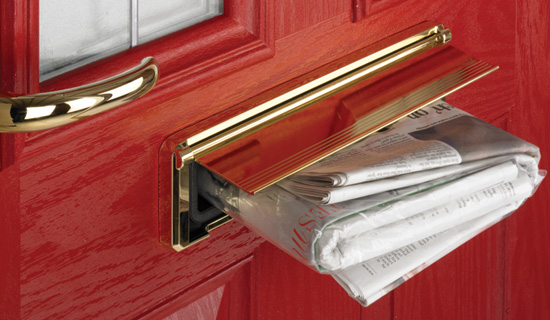 Of course, it goes without saying that all composite doors supplied and fitted by Peter Trotter are installed to the highest standards and your total satisfaction.
The Peter Trotter Difference...
We pride ourselves on offering excellent customer services and benefits.